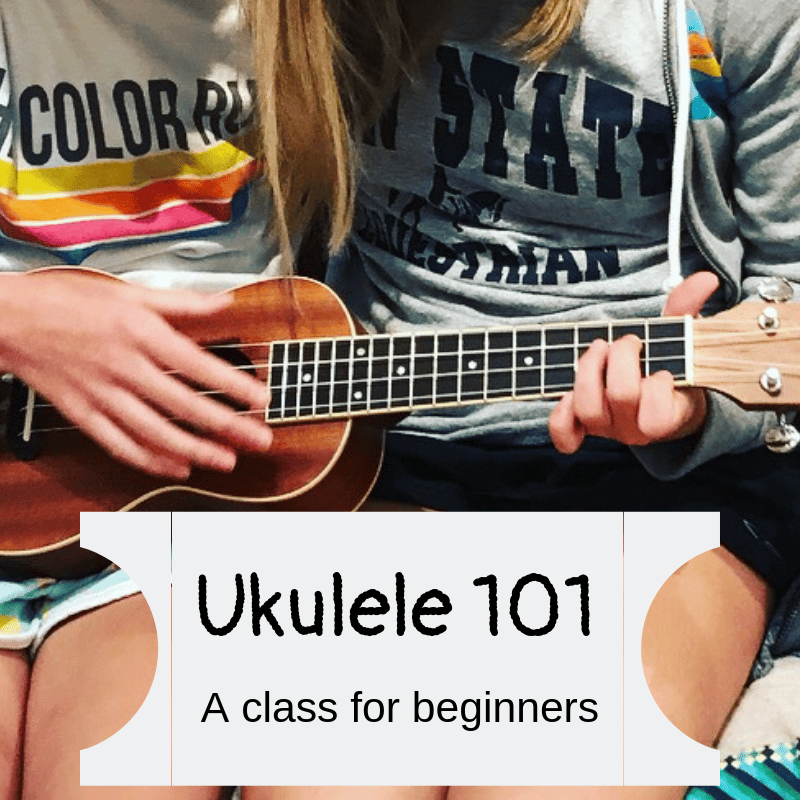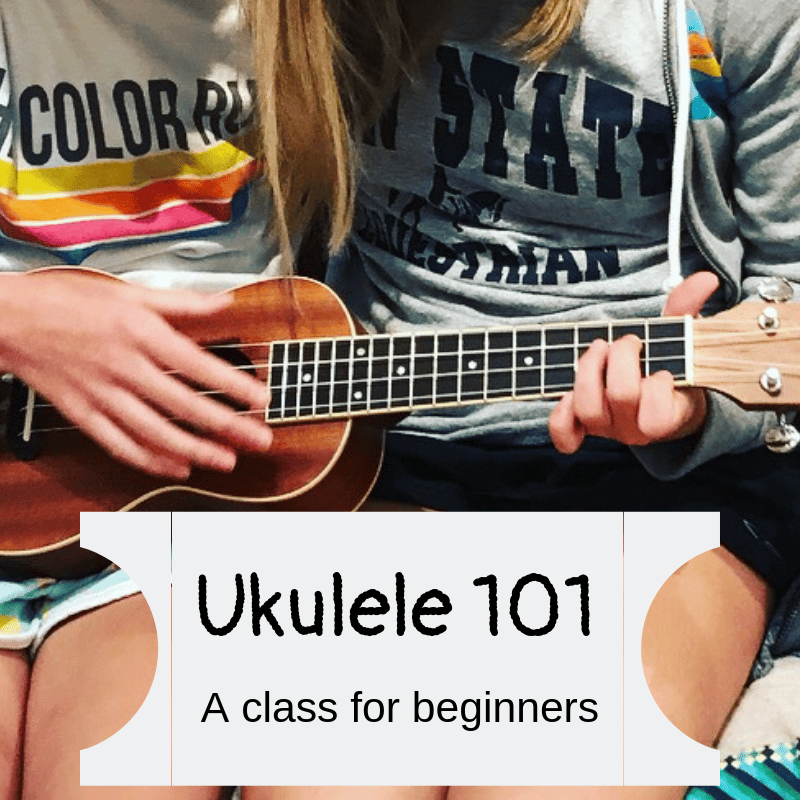 Ukulele 101
$30.00 / Coming Soon
This session is for beginner ukulele players. We will learn the basics of tuning, chord shapes, finger positioning, and learning to play. Music and materials will be provided along with resources for learning and practice on your own. Bring your own ukulele if you have one! If you don't have an instrument, let us know and we will provide one.
You will be able to play at least one or two songs before you leave for the evening. And, you will leave with chord charts, music and resources to help you continue to learn and play.
Ages 12+
Open to adult learners too!
Coming again soon!